Welcome to the Home Page of the Huntingdonshire Cyclist Battalions.
This site that has been set up to remember the men who passed through the ranks of
'The Gaspipe Cavalry', to ensure they are not forgotten by future generations...
''"A true Cavalry unit in every sense of the word''"
Please contact the Webmaster on huntscycles@btinternet.com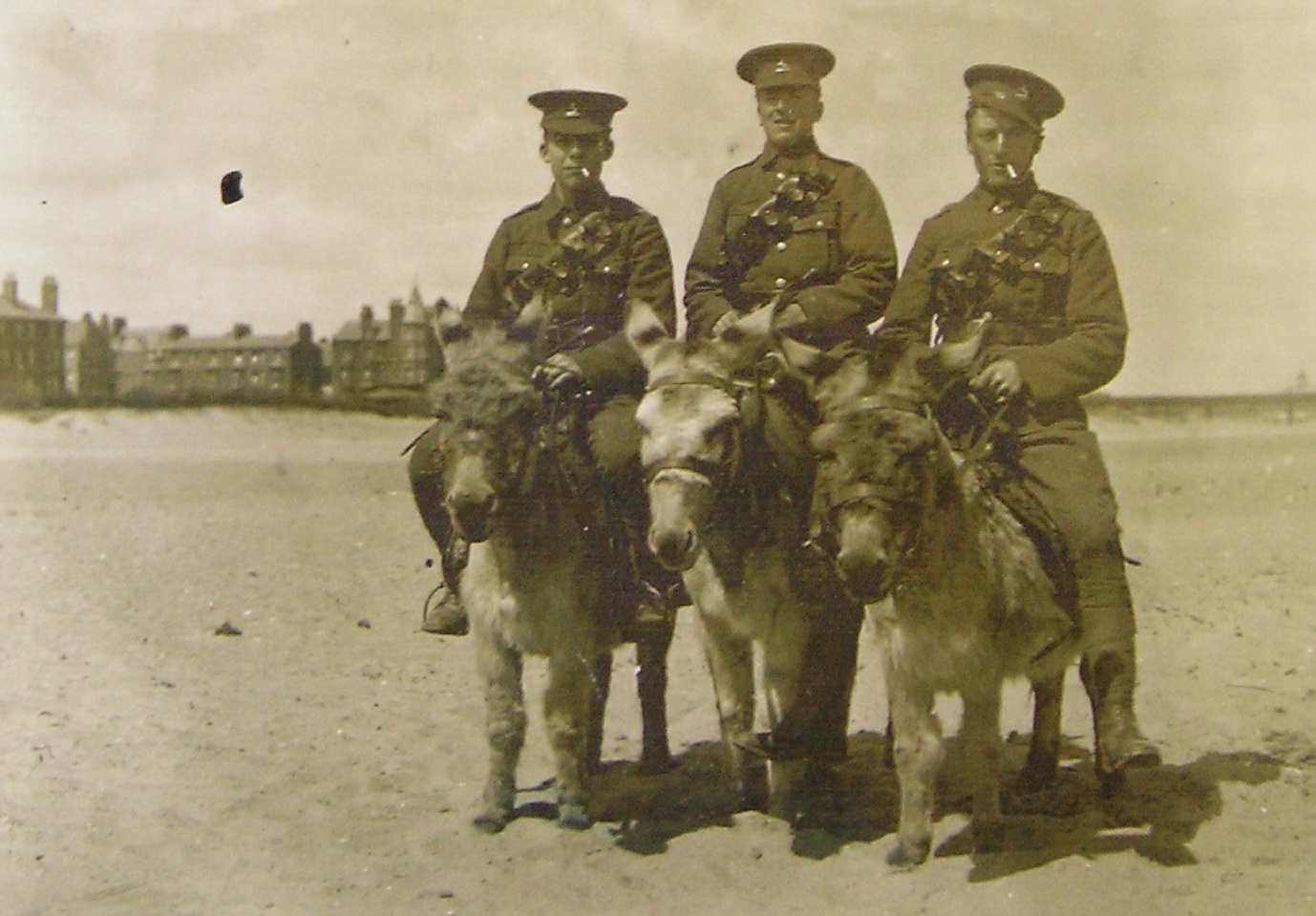 This site is now being extended to cover all men and women that served in the Armed services and that live in Ramsey, Huntingdonshire or the surrounding villages bearing that name. The project is still being researched and any help anyone can provide, in order that these men and women can be remembered, would be greatly appreciated.

Ramsey Servicemen.

Ramsey War Memorial.


New to the site.

Charles Laughton - His Life.

Officers Section - Listing.

The Cambs. Regt.

Cyclist Camp - 2010 -
Auchonvillers.

Hunts. Soldiers Statistics.

Soldiers Stories.

Interesting Artefacts

Soldiers Section - Listing.

Recruitment.

H. C. B. Reunions.

Formation of the Hunts. Cyclists.

H. C. B. Bands.

After W. W. I.

The History of Military Cycling.

H. C. B. Postcard Set.

Letters from J. G. Field.

Posters of the Hunts. Cyclists.

Transport Section.

What a Hunts. Cyclist looked like.

The Song of the Hunts. Cyclists.

Life at Huntingdon H. Q.

Life on the East Coast.

Standing Orders of the 2/1st Bat.

Bands of the H. C. B.

Cooks of the H. C. B.

Officers and men of the H. C. B.

Cycle Artificers.

Religious Matters.

Medical Staff.

Ramsey Volunteers 1908.

Drafts to East Coast.

Local Memorials recording H. C. B. men.

What my Project is about.

Autograph Book.

The 'Somme' - 90 years on.

On the East Coast.

Ramsey [Wood Lane] Cemetery.

The Last Surviving Hunts. Cyclist.

Uniforms, Marches etc.

Leaving To join the H.C.B.

Meet the Webmaster.

Somme Pilgrimage 2006.

Ramsey Church.

Colne Book Launch

Leaving To join the H.C.B.

Gallantry Awards

Ramsey War Memorial.

Battalion Formation Orders.

Links to other Sites.

War Graves in the Ramsey Area.

Promotions in the Ranks.

Charles Laughton - H. C. B. Story

Battalion Orders of the H. C. B.

Poetry of the H . C. B.

Soldiers with a connection to Ramsey, Huntingdonshire.

Military Notices.

St Ives Soldiers.
.
.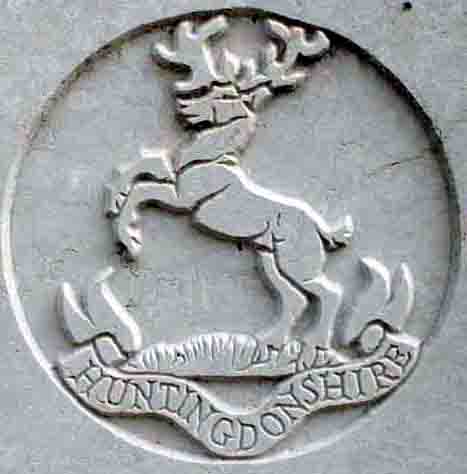 05/12/2017
To contact the Hunts. Cyclist Battalion researcher. huntscycles@btinternet.com
New link to ''The BSA & Military Bicycle Museum''
This site is published with grant aid from the Huntingdonshire Local History Society - The Goodliff fund.
Many thanks to them for their support.
Martyn Smith - © .