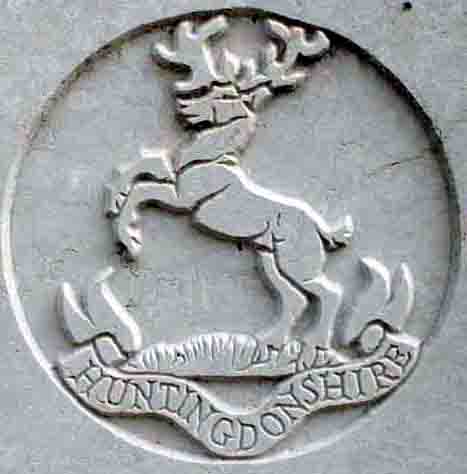 Alphabetical list of soldiers sorted by surname - Click on button to go to that section.
A
B
C
D
E
F
G
H
I
J
K
L
M
N
O
P
Q
R
S
T
U
V
W
X Y Z

Link = Return to Main Hunts Cyclist Battalion Menu.

The individual soldier pages are under constant modification and new information or photographs will be added as it comes to hand.

Any information you may have on these men would be greatly appreciated.
If you can help with any data on this Huntingdonshire Cyclist please contact me at huntscycles@btinternet.com

12/07/2017

© Martyn Smith.