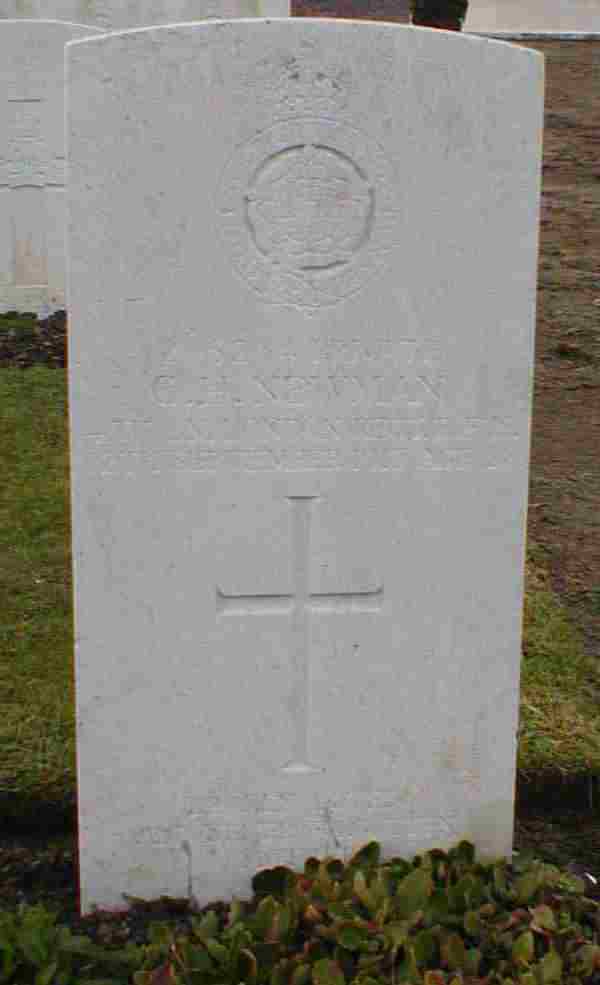 He was 290121 private in the H C B and lived at 48 Fore Hill, Ely, Cambs. His parents were the late Joseph and Annie Nee Fisher.
He is buried at Mendinghem Military Cemetery, Poperinge, West-Vlaanderen, Belgium
He also served in the 2/4th London Regt.
Many thanks to Tony Stubbs for going to the grave and aking the photo.