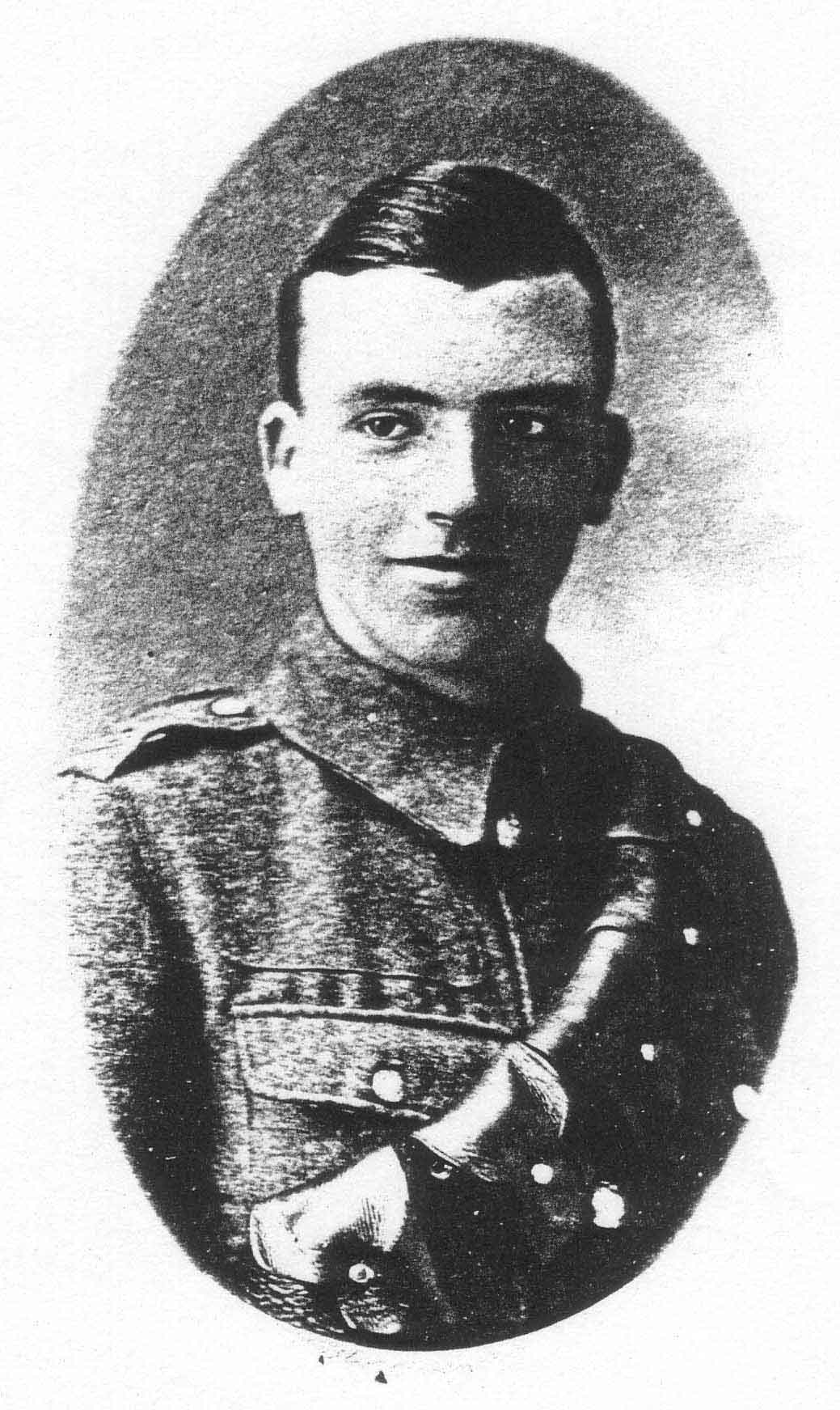 Fred came from Upwood, Huntingdonshire, going to France on the 22 July 1916. He was wounded in the right arm on the 13th November 1916 and subsequently died at Roseneath hospital on the 22nd December 1916 aged 18 years. He previously served in the 3rd HCB enlisting in May 1915.
He served in the1st Bat. Royal Berkshire Regiment
His grave is in Upwood cemetery.